SNOW PEAK - Ti-Mini Solo Combo 2.0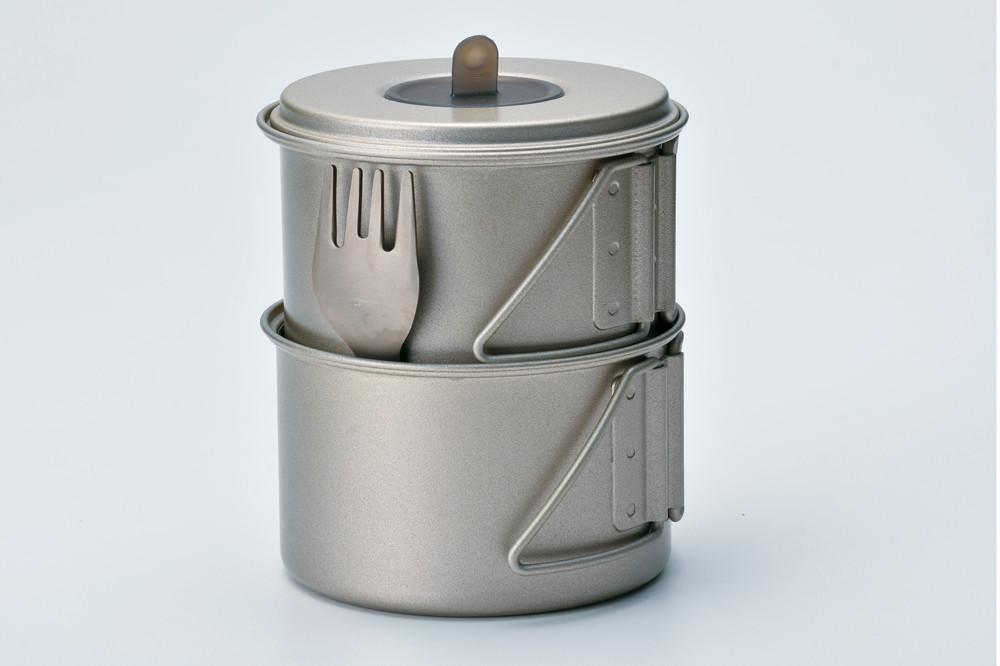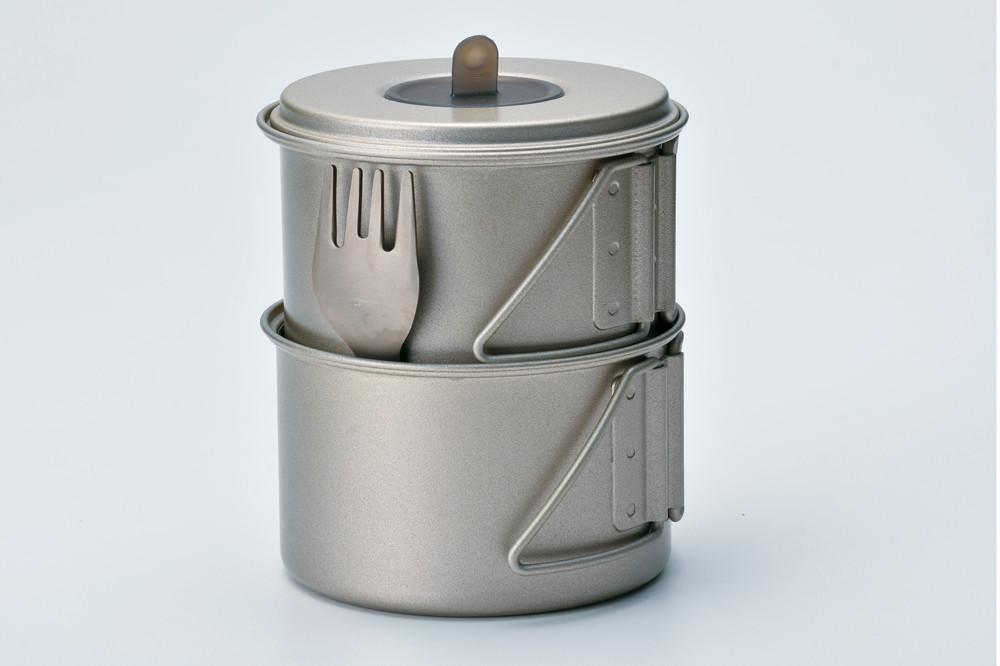 sale
SNOW PEAK - Ti-Mini Solo Combo 2.0
The new and improved Titanium Mini Solo is bigger and badder. With a complimenting cup that can hold almost twice the volume of the original Mini Solo, a more streamlined handle design, a slightly larger pot, and a new silicone tab that can be grabbed without a hot pad. As with our previous Mini Solo, the pot is designed to hold two 110-g fuel canisters or a GigaPower stove and a 110-g fuel canister.
Titanium and silicone (tab on lid)

Weight: 5.5 oz (155g)

Dimensions: Pot: D 4.25" H 5.1" Cup: D 4.3", H 2.8"

Capacity: Pot: 30 fl oz, Cup: 18.3 fl oz

Size Stowed: D 4.3" H 5.2"