SNOW PEAK - GigaPower Stove 2.0 (manual)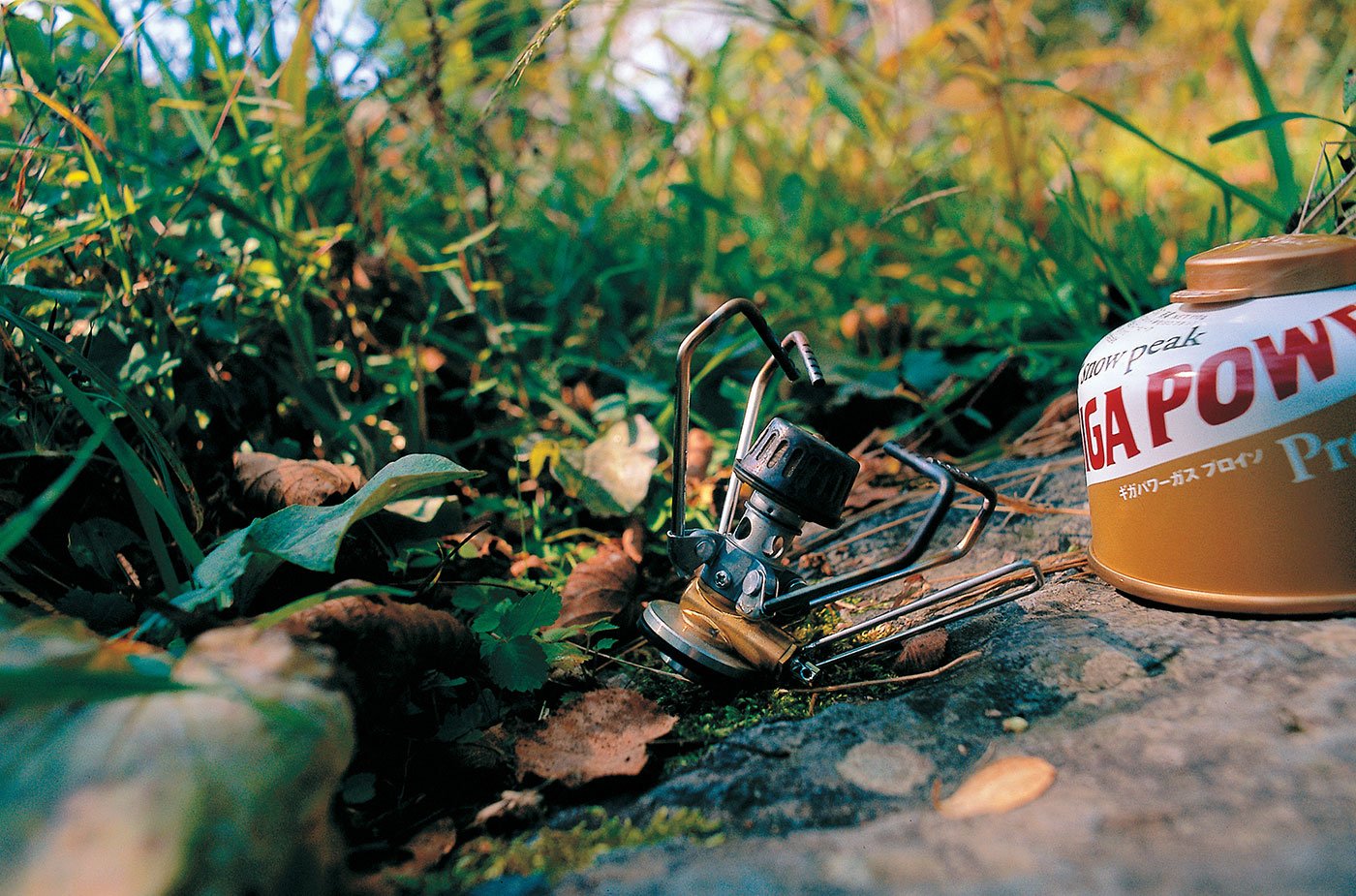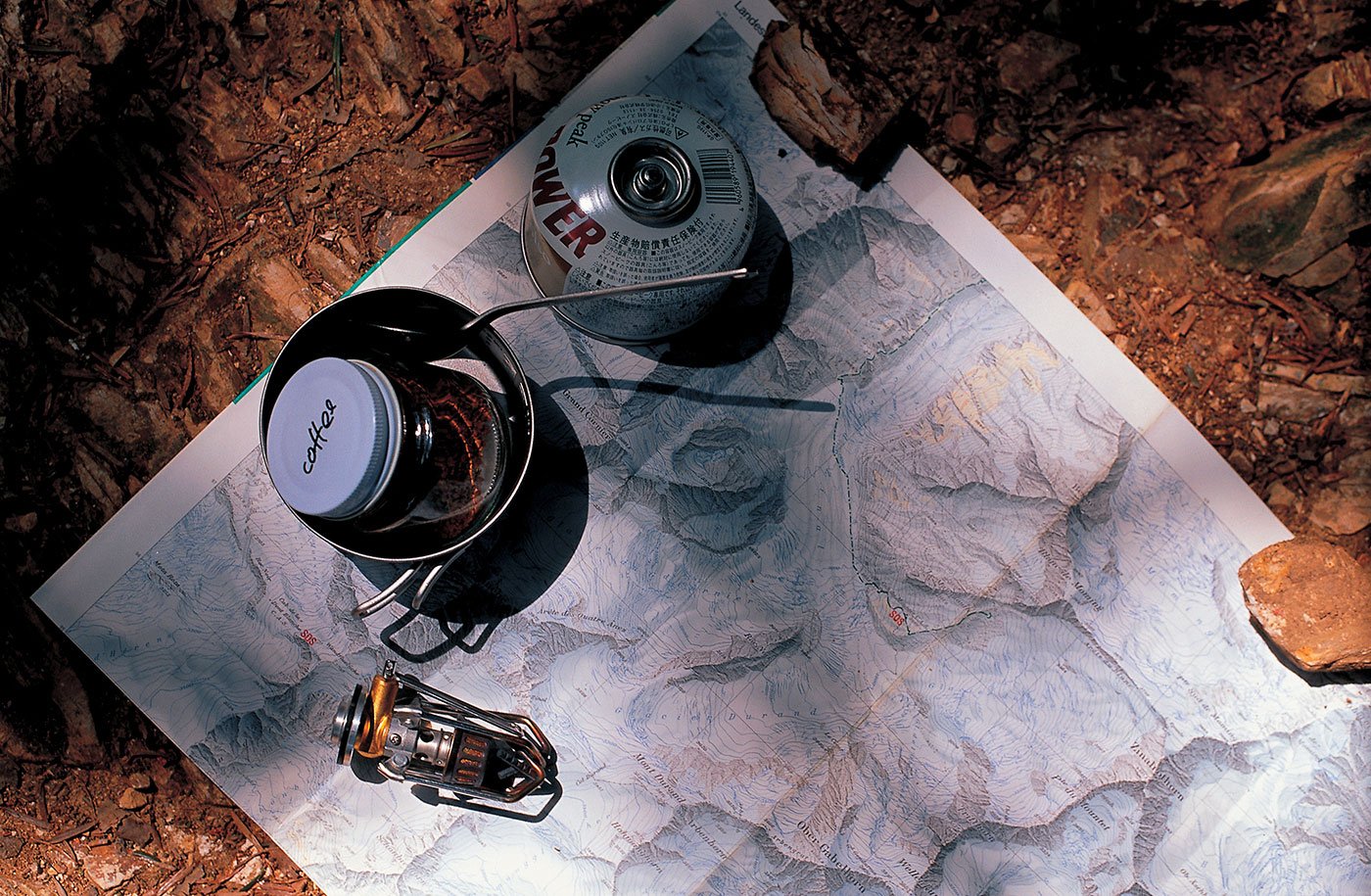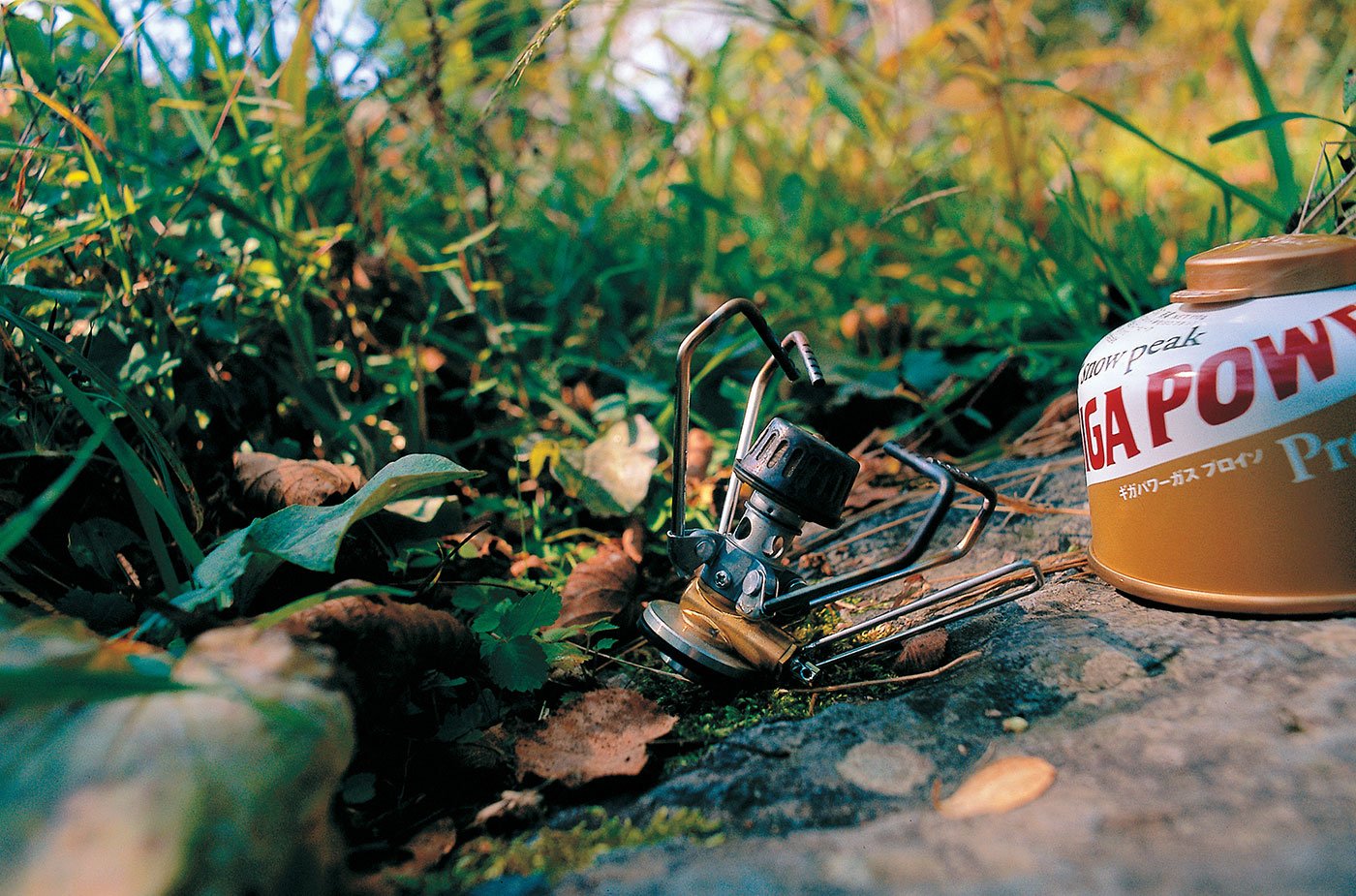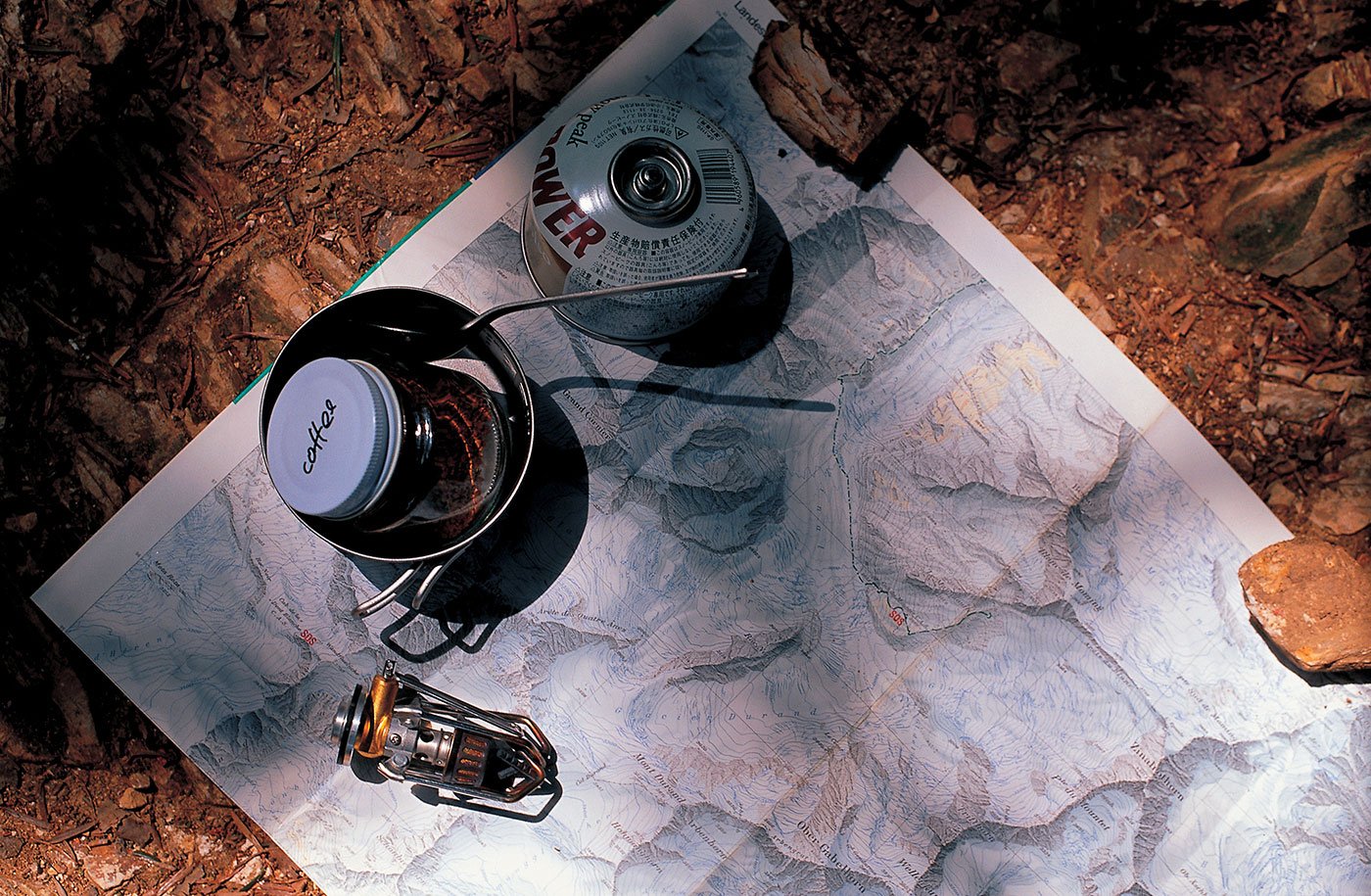 sold out
SNOW PEAK - GigaPower Stove 2.0 (manual)
The GigaPower 2.0 Manual Stove packs the same trusted punch as the orginal GigaPower Stove but now within a lighter and more robust construction. The GigaPower Manual 2.0 offers the option of getting our GigaPower Auto without the added weight of an igniter, bringing its total weight in at only a quarter of ounce higher than our lightest stove, the Litemax.
Stainless Steel and Aluminum

Output 10,000 BTUs

Boil Time: 4 Min. 48 Sec. / 1 Liter

Burn Time: 110 Gram Fuel: 50 Min. On High, 250 Gram Fuel: 85 Min. On High

Weight: 2.64 oz (75g)

Dimensions: D 4.17" H 2.65"

Stowed Dimensions: D 1.73" H 3.22"