HELLE - Harding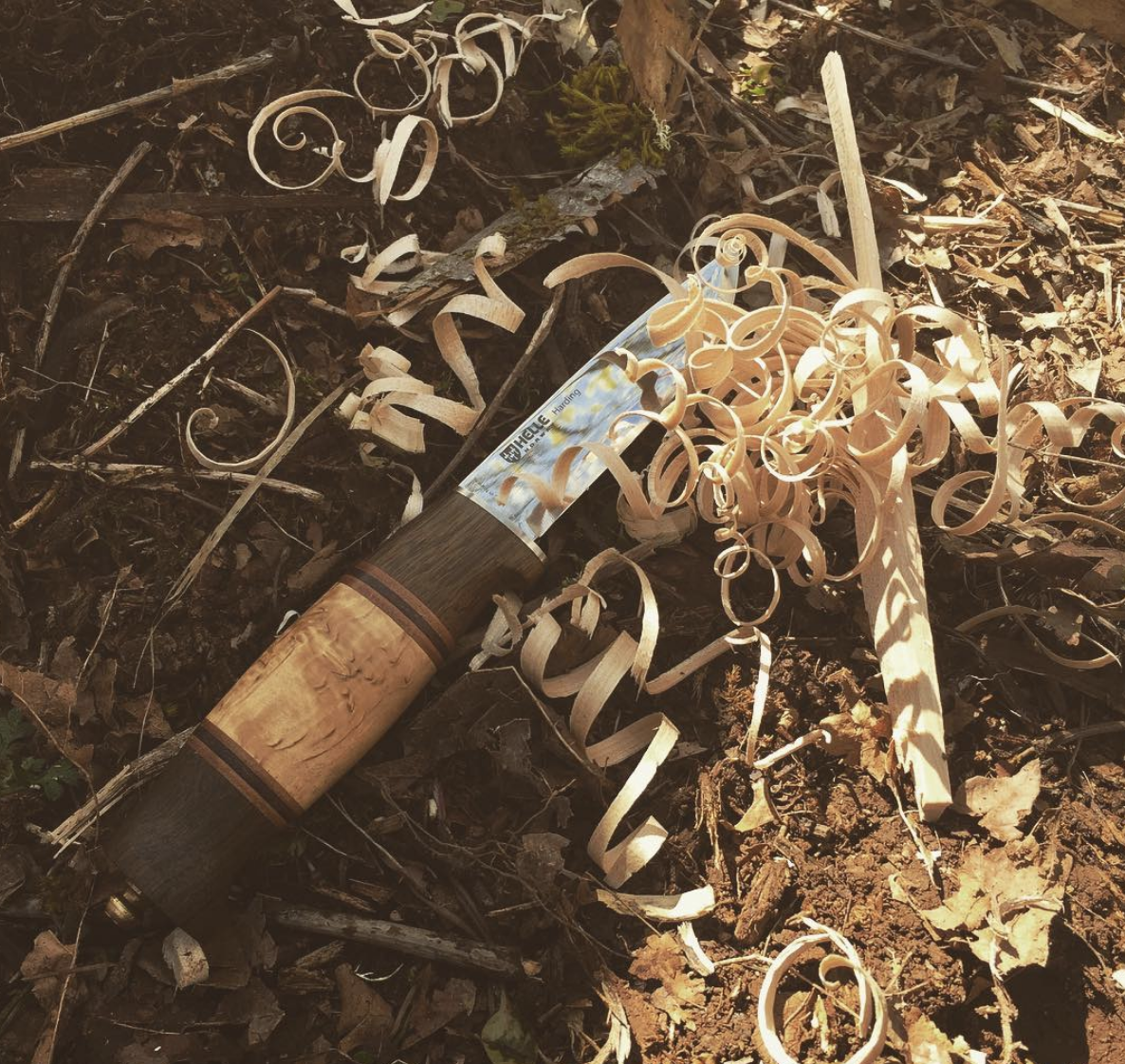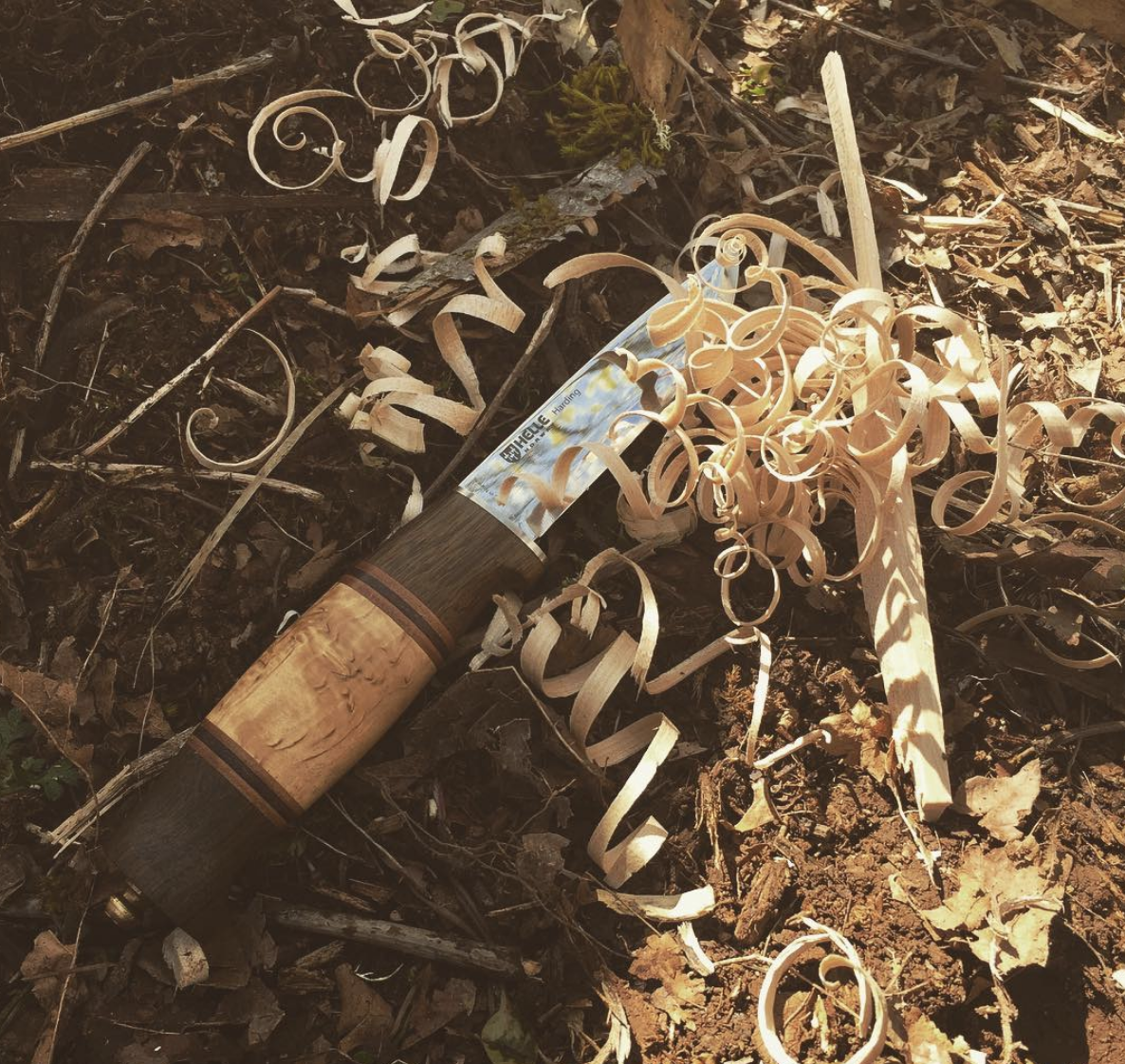 HELLE - Harding
"Man, this knife is beautiful. I'm a Scandinavian knife nerd and the quality handmade knives of Helle have a special place in my heart. The stainless blades hold up great in our Pacific Northwest environment. And they are pure pleasure to use, always bringing to my mind an idyllic image of hiking through a snowy birch forest."
- Les Wolf Walters
*See Les's Master List of products HERE >
The Harding is a traditional barrel handle hunting knife.
The beautiful, warm handle is made from curly birch and darkened oak separated by layers of leather. It has a full length tang. The blade is made of razor sharp triple laminated stainless steel.
It comes with an embossed leather sheath with a handle butt retainer to secure it to genuine leather belt sheath. This is a knife you will treasure.
Weight: 3.66 oz

Blade material: Triple laminated stainless steel

Blade thickness: 0.112 inches

Blade length: 4 inches

Handle material: Curly birch

Handle length: 4.33 inches

Sheath material: Genuine leather

Made in Norway
"No machine can replace skilled craftsmanship."
Helle knives are produced in Holmedal, Norway. A Helle knife is made to withstand the stresses and strains that a knife is subjected to in the outdoors. Helle upholds its traditions of craftsmanship and quality rather than large product lines and automated production. Helle believes that quality is best preserved through skillful craftsmanship.
Skilled knife specialists take pride in making the Helle brand synonymous with quality. A Helle knife goes through 45 different manual operations before it is finally checked and packaged for you to enjoy and work the hell out of it.
Only 1 left in stock