EXTO+2 - 12' EXTENSION BOX (Black)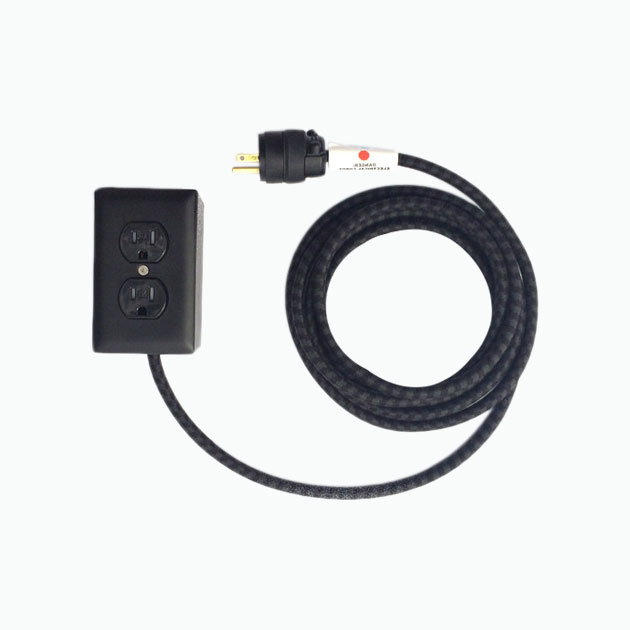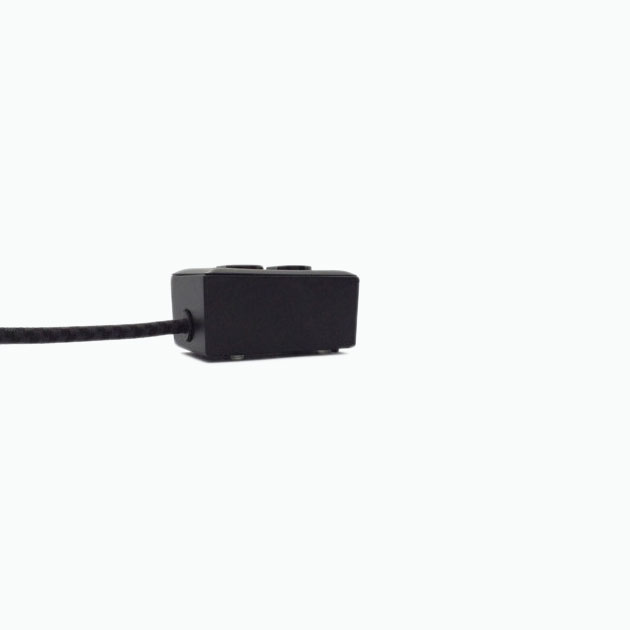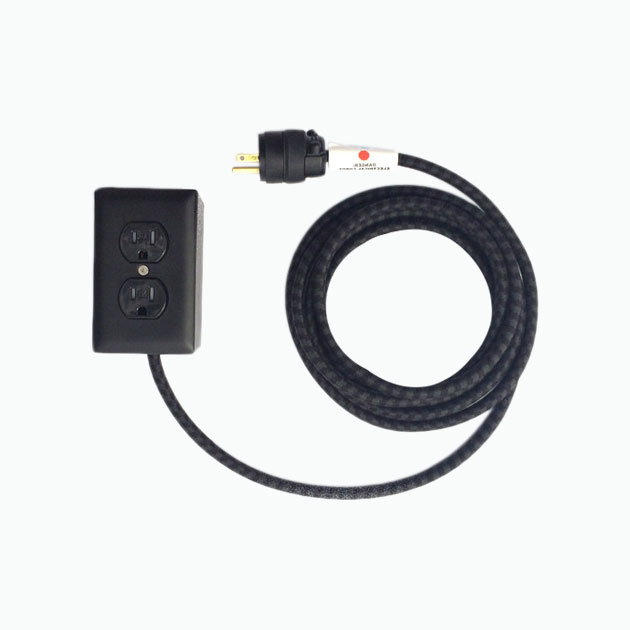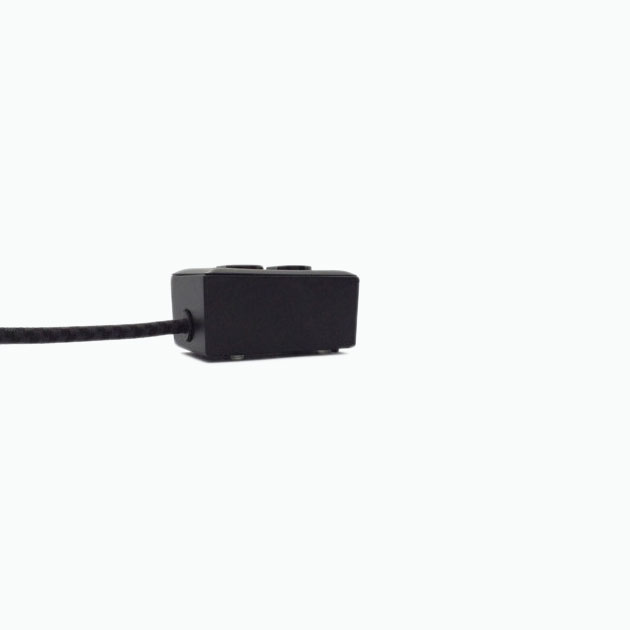 EXTO+2 - 12' EXTENSION BOX (Black)
Click images to enlarge
Designed and made by Conway Electric the Extō is an industrial-inspired power distributor with a modern finish. The cord is long enough to share electricity in the center of most rooms or is handsome enough to have on your desk or side tables.
A table lamp and electrical extension in-one, the Extō is the only modular power source with a internal tamper resistant barrier protecting the electric current from little objects, helping prevent shock. The cord is long enough to reach the center of most rooms.
Hand-built in Washington State, Extōs have dual tamper-resistant, three-prong grounded sockets in an industrial cast-aluminum and stainless steel housing. The outlets face upwards for easy plug/unplug and for accessories such as the lamp conversion kit.
The housing and cover are custom powder coated for durability and reduced emissions.
Non-slip, non-marking polyurethane feet keep the Extō in place on a table, counter or other hard surface. The cover is secured with a flat stainless socket-head machine bolt for tamper resistance.
Cotton covered wire is made in the USA. The plug is oversized rubber for easier grip.
Extōs also have four mounting holes on the underside. They can be fix-mounted to almost any surface (even the underside of furniture) with mounting screws.
Details:
UL Listed
12-foot, 16-gauge industrial power cord rated to 1560 Watts is impervious to oil and water and cotton-covered
3-conductor cord rated to maximum 1560 Watts
3-brass-prong, large diameter rubber plug
Cast-aluminum housing and stainless steel cover
Dual tamper-resistant outlets are Made in the USA by Leviton, INC
Polyurethane feet are slip-resistant and non-marking
Packaging is plastic-free corrugate cardboard for strength and recyclability
Every Extō is made in the USA with some imported components and is intended for use indoors with small appliances. If you're not sure which cord rating you need, please consult a professional.
Only 2 left in stock