FINEX - NO. 10 Cast Iron Skillet w/ Lid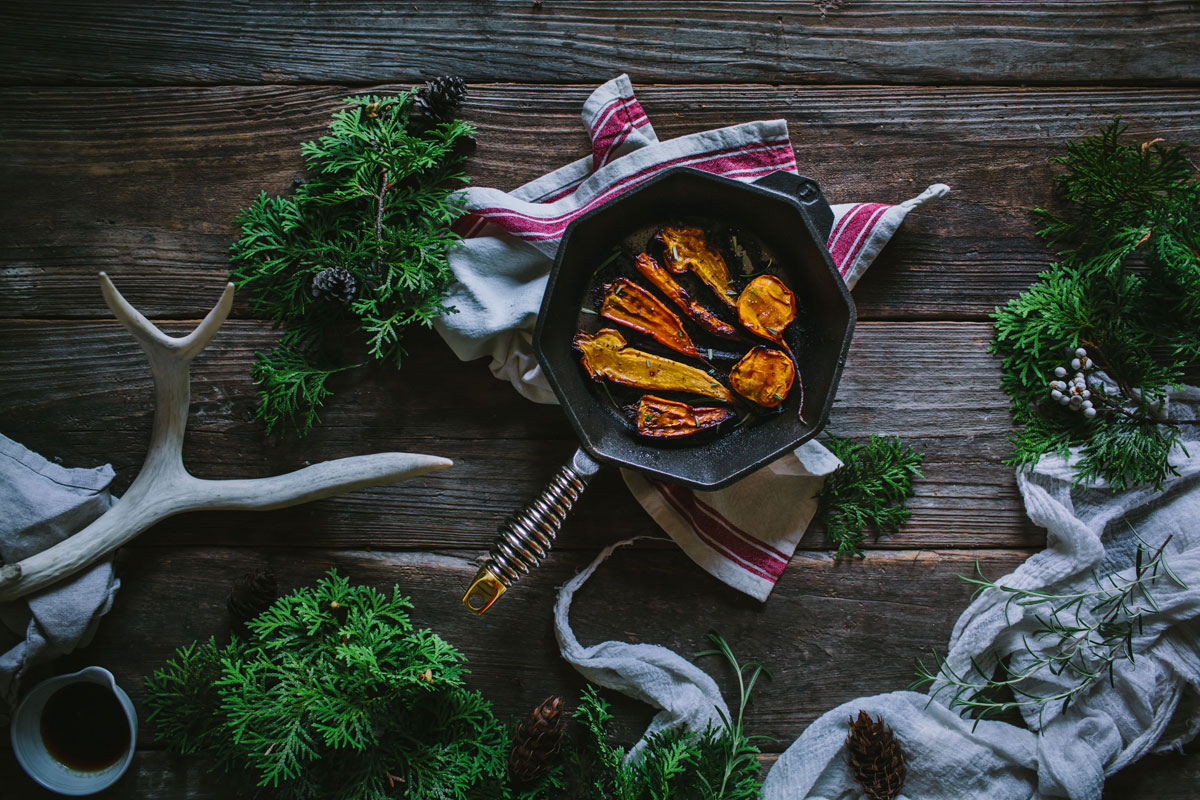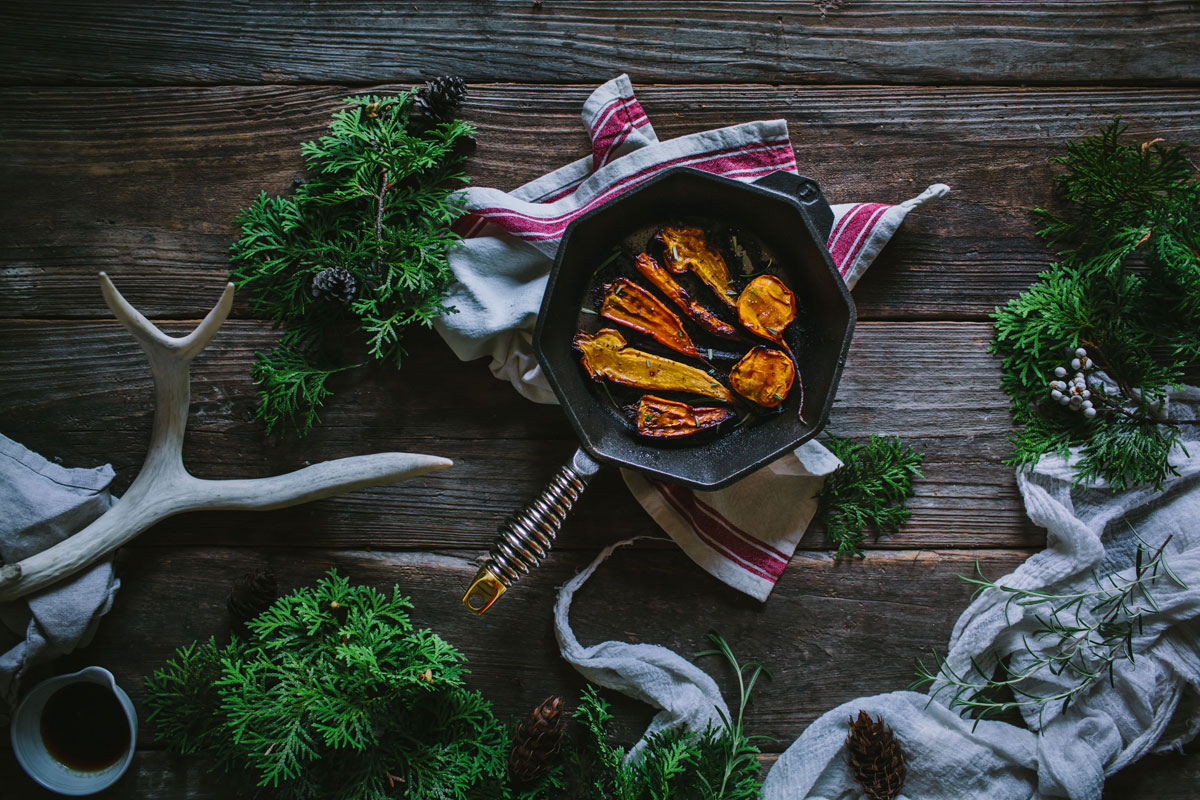 FINEX - NO. 10 Cast Iron Skillet w/ Lid
One of the finest cast iron skillets we've ever used here at CORD. We never thought we'd find a better cast iron skillet out there then our grandad's we inherited...but, these Finex skillets have far exceeded our expectations. They are made in Portland, Oregon & will be our next generation hand me down.
"Born for burgers, pancakes and baking. Cornbread never tasted better."
A versatile and durable cast iron skillet. Due to its octagonal shape, the 10" skillet is easy to pour from any angle minimizing messy spills.
Its pre-seasoned ultra-polished cook surface stands up to and is safe for use with any type of utensil including metal spatulas. We've designed the polished stainless steel spring handle to feel at home in any sized hand.
A ribbed helper handle on the front lip makes it easy to transfer it from stovetop to table, and a brass cap makes it easy to hang up when you're done.
The geometric rim makes pouring easier, helping keep juices and liquids off stovetops & countertops.
The ergonomic speed cool spring handle feels good in any size hand.
Every FINEX Cast Iron Skillet is made by hand & naturally seasoned with organic flax seed oil.